A man defrauded the student loan system taking $1.4 million to spend in casinos across the nation.
It was a two-year scheme that was both elaborate and thought out. Elliott Sterling, from Baton Rouge, Louisiana, used fake high school transcripts and diplomas, student impersonators, and he even used prison inmates to defraud the federal student loan system of $1.4 million. It didn't take long for a jury to convict Sterling.
Sterling was accused of filing false paperwork to enroll students at Baton Rouge Community College (BRCC). This paperwork included misrepresentation of income, academic records as well as the number of dependents he would claim on loan applications. Prosecutor Rene Salomon didn't hold back when he called Sterling a "fraudster." He backed that up by telling a federal district court jury that Sterling pretended to be a college student on loan documents 180 times. He also falsified 168 student academic qualifications.
As Salomon continued to list off Sterling's misdoings, he said that nearly 150 students used the name of "Sterling" as their mother's maiden name as an answer to one of the security questions on federal student loan applications. Salomon also said that Sterling paid $5,000 for 42 fake high school transcripts.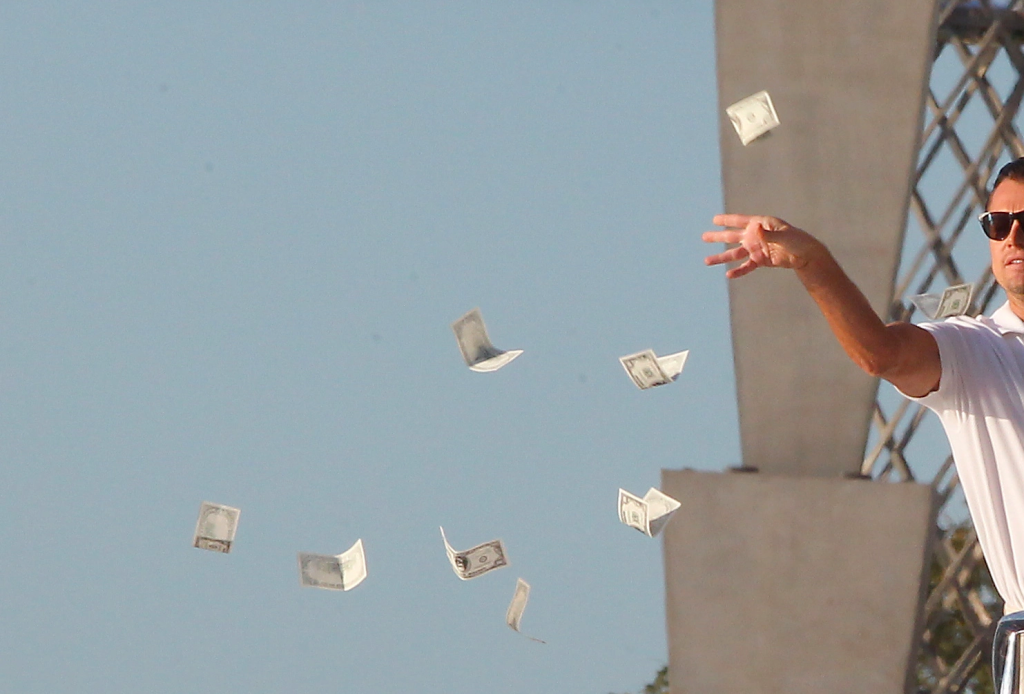 In total, Sterling faced 15 counts, all of which the jury quickly and unanimously convicted him. Along with the student loans fraud convictions, the jury ordered him to forfeit more than $422,000 in fraud monies that had been seized by the FBI investigation. Sterling paid that off with a $130,000 cashier's check and another $292,000 from credit union accounts Sterling had set up in his own name.
According to Salomon, another $253,000 of the student loans fraud money was blown by Sterling in casinos scattered across the country. One FBI agent who testified at the trial says that the remainder of the $1.4 million that Sterling stole from the U.S. Department of Education (DOE) and the Small Business Administration (SBA) is completely gone. Although Sterling won't be sentenced until July 7, he remains free until that time.
Sterling didn't go down quietly. Even though he doesn't possess a law degree, Sterling decided to represent himself in his student loans fraud defense. During his closing argument, Sterling told the jury that contrary to popular belief, "you are not looking at a criminal." He even told the jury that Sterling Educational Consulting, the business he started with the fraud funds, "was never to enrich" himself. Sterling received a $90,000 loan from the SBA. The prosecutors painted a different picture.
They described how Sterling, when asked for personal or financial documentation by BRCC, would assist students in providing false information. There were times that Sterling himself would pose as a student and other times he'd pay others to pretend they were students. "Who's on the phone talking to those inmates? This man!" exclaimed Salomon via The Advocate to the jury. Thousands of dollars of the student loan money were in the names of two inmates.
Salomon summed it up succinctly telling the jury, "The guts of the case is Sterling's greed." According to Salomon, Sterling kept 66% of the student loan funds he helped students obtain. In a little over an hour, the jury found Sterling guilty on the 15 counts of financial aid fraud, wire fraud, and money laundering.
"The defendant was not helping people, he was helping himself," said Elizabeth White, Salomon's tag team court partner, to the jury. "The defendant exploited the students; he used them. He chose people that he could exploit." And exploit he did, to the tune of $1.4 million. Now, Sterling, along with the DOE, SBA, and everyone else he defrauded, awaits sentencing for his student loans wrongdoings. With as quick a guilty verdict the jury came back with, you can expect the sentencing to be just as harsh.