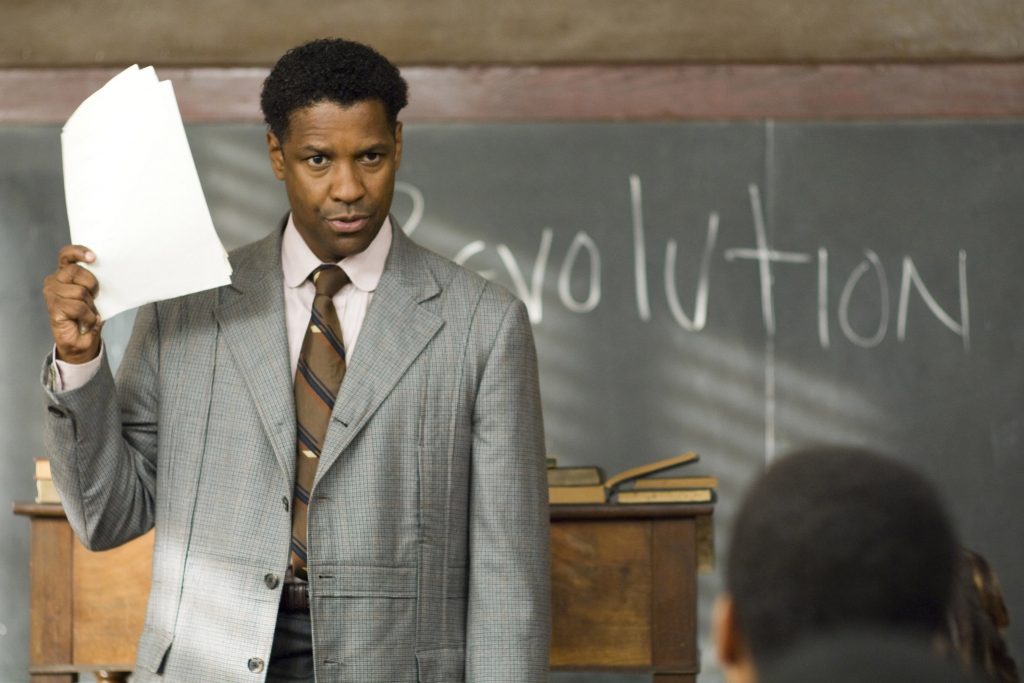 The public education system is seeking solutions to many problems, but one of the most pressing is the teacher shortage. Schools across the nation are struggling to staff core classes. Now the St. Louis Public Schools (SLPS) are addressing teacher pay demands, by instating a new policy that will pay teachers bonuses based on their attendance. 
Teacher pay has been a serious concern as interest in the teaching profession drops, worker shortages continue, and inflation and gas prices continue to skyrocket. To combat all of these obstacles, SLPS teachers will be receiving an 8% increase in July, with a 3% rise for two consecutive years after that, and then renegotiations to follow in the fourth year. New teachers will start at a $45,136 annual salary. The increase is over $3,000 and marks the second highest teacher salary in Missouri. Then for the 2023-2024 school year, teachers who achieve a class attendance rate of 93% or higher will be given a $10,000 bonus.
This new teacher pay plan passed with 81% approval from the local teacher's union. Educators who are absent less than 6.5 days throughout the school year will receive the bonus in addition to their higher salary. The hope is that this will draw more interest and allows the SLPS district to fill its 68 teaching vacancies. In addition, the 2023-2024 school year has been given a $3 million annual allotment to reward teachers for accepting positions with the most needy schools in the area. The details of these bonuses have yet to be released, but with enrollment dropping and funding being awarded to districts based on attendance, many are wondering how districts like this can afford to pay more when they have less students to teach?
Billions of dollars were pumped into the public school system for COVID recovery and many have yet to spend all the funds. Districts are still well within the time frame given to utilize those funds and have very little criteria or restrictions on how to spend them, unless they need to file an extension. Details on whether or not the new teacher pay plans are utilizing relief funds, or other methods of budgeting have not been released, but The SLPS district isn't the only system offering more perks to bring in new teachers. 
Last summer various districts offered sign-on bonuses and that trend is carrying into the next school year. In Oklahoma, teachers were offered a $1,500 stipend, while in Tennessee, one district offered up to $7,500 to start as a full-time teacher. Now, a Mississippi district is offering $5,000 to new teachers who fill positions in math, science, and English. Despite many efforts to draw teachers back to the classroom, The National Education Association revealed through a teacher poll taken earlier this year, that 55% of teachers plan to leave the profession early. 90% of members admitted to being burned out while 74% of members also noted that they have had to fill in for others during the teacher shortage. Whether more teacher pay and attendance bonuses will change these plans is uncertain.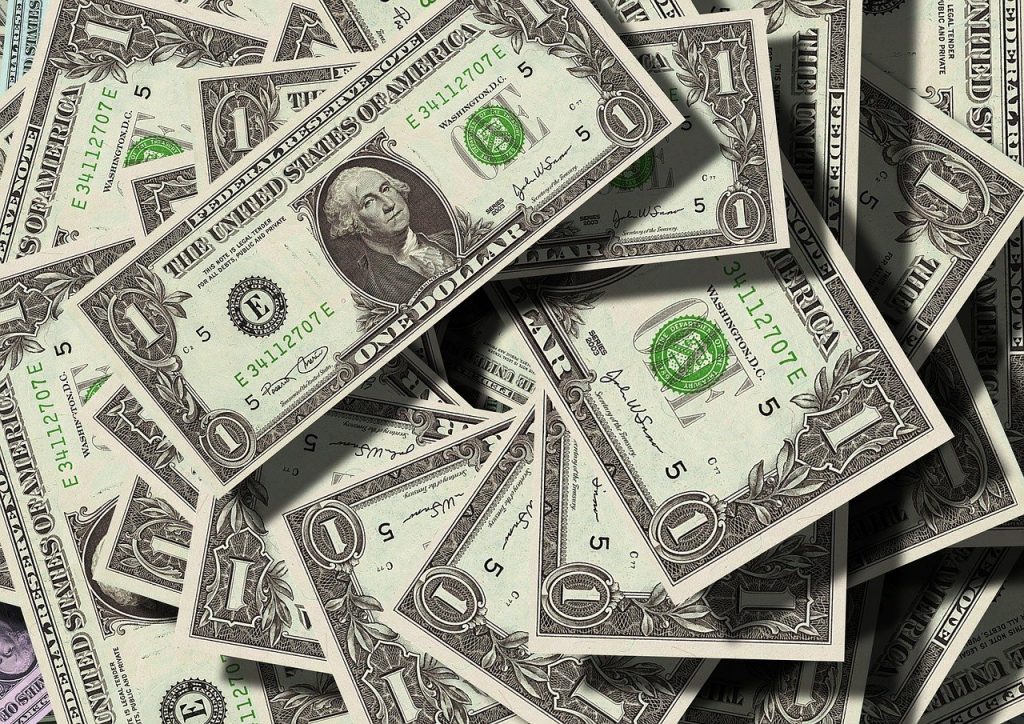 For now, the SLPS district is incentivizing teaching and high teacher attendance rates. Teacher pay has been a major cause of frustration for teachers. Offering better rates with more perks will likely ease that frustration.