In the growing college bribery scandal, another well-off silicone valley couple has now pled guilty to charges.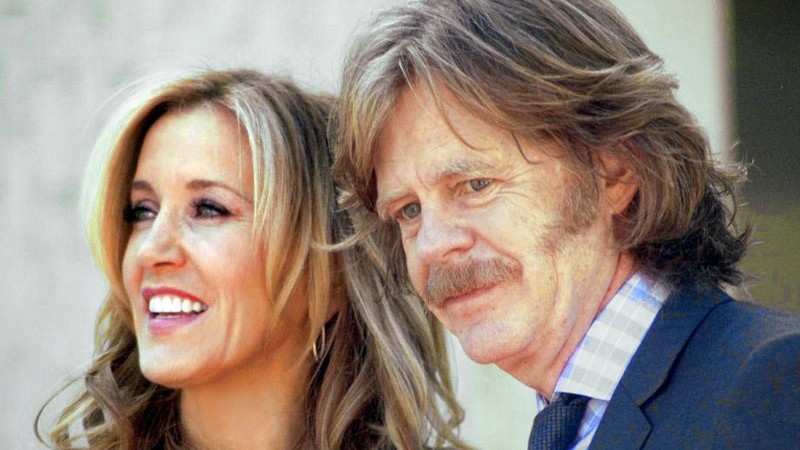 It was dubbed "Operation Varsity Blues," the college bribery scheme and scandal that eventually snared nearly 60 wealthy parents including well-known Hollywood actors, athletic coaches, and others. Two of those wealthy parents, Dr. Gregory Colburn and his wife Amy Colburn of Palo Alto, California, have pled guilty to their part in the scandal, weeks before the couple was to stand trial. They are charged with money laundering and mail fraud conspiracy.
The Colburns, both facing significant prison times and hefty fines, instead opted for a plea deal to lighten their sentence. The couple was accused of attempting to defraud The College Board by paying the college bribery mastermind William "Rick" Singer $25,000 to bribe Igor Dvorskiy, a college test administrator. Both Singer and Dvorskiy have since pled guilty. As part of the Colburn's college bribery plea agreement, they agree to serve eight weeks in prison, one year of supervised release, 100 hours of community service, and $12,500 in fines. Their plea deal is still subject to approval by the Boston U.S. District Court. No plea hearing date has been set.
In the Colburn's case, which resembled most in the college bribery scheme, they handed over the $25,000 to Singer, who then went to the corrupt test administrator Dvorskiy. According to the U.S. Attorney's office, Dvorskiy then approached bogus test proctor Mark Riddell for his assistance in raising the SAT exam score taken by the Colburn's son. Riddell, who also pled guilty, was just sentenced to four months in prison. Dvorskiy is still awaiting his sentencing, which is scheduled to take place in June.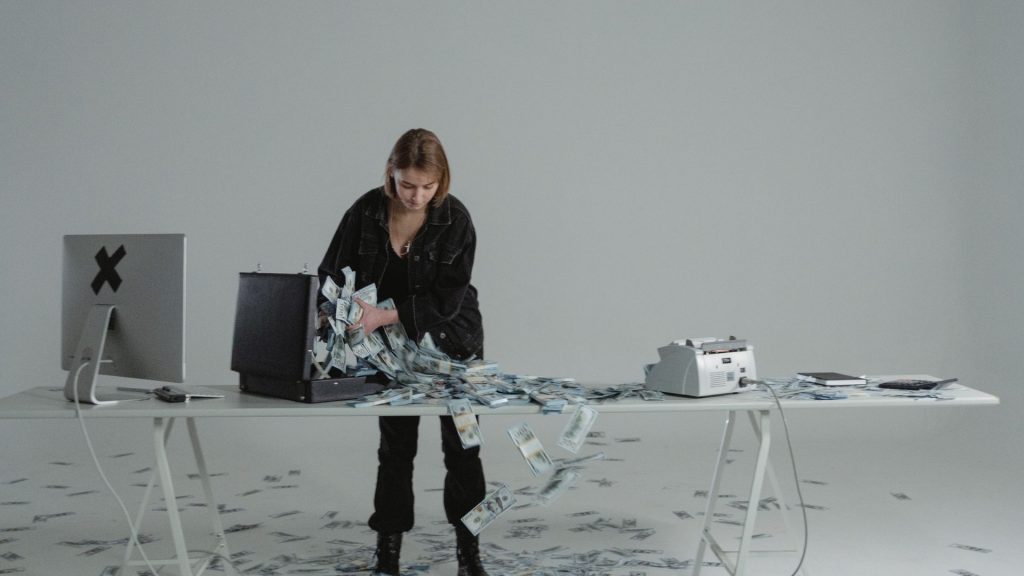 When Operation Varsity Blues unfolded, it cast a wide net. Two of the most famous people who gained notoriety from the college bribery scandal were Hollywood veterans Felicity Huffman and Lori Loughlin. Others included at least nine athletic coaches and prominent parents in fashion, law, finance, and the food and beverage industry.
Huffman is best known for her role in the TV show Desperate Housewives, in which she won an Emmy for her portrayal of Lynette Scavo. She is also the wife of actor William H. Macy. Loughlin is best known for her role as Aunt Becky (Rebecca Donaldson-Katsopolis) in the TV sitcom Full House and its Netflix sequel, Fuller House. Huffman, for her part, pleaded guilty to charges of honest services fraud. She was sentenced to 14 days in jail, of which she served 12 as her release date fell on a weekend. Huffman was also fined $30,000 and 250 hours of community service. Macy was never charged in the college bribery scandal.
Loughlin initially pleaded not guilty. She eventually changed her plea to guilty of conspiracy to commit wire fraud and mail fraud. Loughlin's husband, Mossimo Giannulli, pleaded guilty to conspiracy to commit wire and mail fraud and honest services wire and mail fraud. Loughlin was sentenced to two months in prison, a $150,000 fine, and 100 hours of community service. Giannulli received five months, a $250,000 fine, and 250 hours of community service in the college bribery scandal.
Not only did the college bribery scandal catch a lot of bad people doing bad things, but it also had a major effect on the children involved and how they are viewed by their peers. Thankfully, according to federal authorities, none of the students were charged with a crime and most of them had no idea what was taking place until the law brought the hammer down on their parents. None of the colleges involved were taking any legal action against the students.
Power and privilege were at the center of the college bribery scheme. Operation Varsity Blues shone a big light on what money can buy and how easily corruption can breed more corruption. "This story is the proof that there will always be a market for parents who have the resources and are desperate to get their kid one more success," said Mark Sklarow, CEO of the Independent Educational Consultants Association, to AP News. "This was shopping for name-brand product and being willing to spend whatever it took."
If you want to find out more about the college bribery scheme, a great documentary can be seen covering the entire scandal. You can find it on Netflix, and it is called Operation Varsity Blues: The College Admissions Scandal. Mathew Modine stars as mastermind Rick Singer.