In an attempt to attract new employees, a school district will offer discounted electric vehicle charging spots at school.
Across America, there is talk of a mass teacher exodus that is leaving school districts scrambling for new, innovative ways to keep current teachers and attract in new ones. Pay raises are one way to address this, but not every district nor state is able to push that big change through. Because of this, some districts have had to get pretty creative in recruitment, and one district has gone as far as enticing new staff with state-of-the-art electric vehicle charging stations.
The Schoharie Central school district in upstate New York has gone through many hurdles in recent times to attract the public to vacant positions in schools, but they are still struggling to fill many of those slots. Feeling hopeless with the budget allotted to him, the superintendent came up with what he feels will be a deviceful way to entice more people to the district. According to a report from EdWeek, it all started after two employees came to him earlier this year asking if there was a vehicle charging area where they could park their electric cars.
After this, superintendent David Blanchard began to notice that many of the staff within the school district drove electric vehicles, all of which could benefit from vehicle charging stations. Electric cars are, in fact, gaining traction across the country. Globally, the market share for them more than doubled in 2021 from the previous year. Similarly, laws like the one in California that mandate that all vehicles on the road will need to be electric by 2035 only serve to drive up the demand for them.
Seeing a great opportunity, Blanchard pushed for the district to approve placing vehicle charging stations in the school parking lot. At the beginning of the coming school year this fall, the single building that's home to all K-12 students will be able to accommodate up to 16 electric cars. Given that this is a rural district, the hope is that this accommodation will attract out-of-town prospects.
What's more, district staff looking to take advantage of this vehicle charging perk will get to use it at a discount. Further benefiting the school district, it will open up any unused charing spaces to the general public for a fee. This money can be used as the district pleases, and they are hopeful it will offset some of the costs to make this endeavor possible.
To fund this initiative, the district had to shell out $42,000. It may seem like a hefty price tag, but given the district's $24 million budget, it was worth the cost. Also, the school plans to open up extra unclaimed spots to the general public for a fee to use.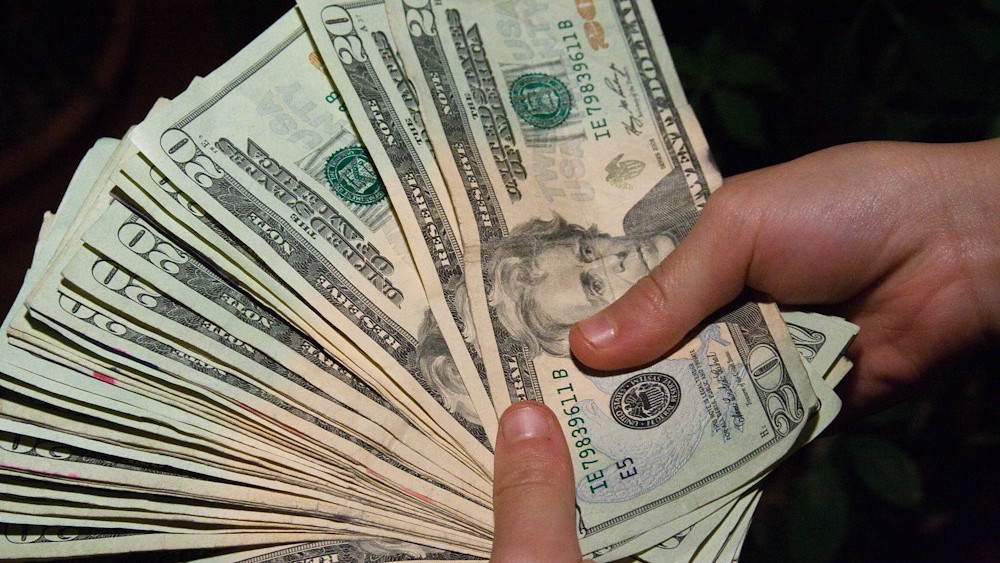 Even if the plan for this vehicle charging endeavor to attract new employee's to the district doesn't prove to be resourceful, it will still help the small district out in the long run. The district has no electric school buses yet, but because of New York law, public schools will be required to transition to electric buses by 2035. Schoharie district uses minivans for transportation, and they already had plans in place to convert them to plug-in cars.