An LGBTQ teacher claims most of her students identify as something other than straight as she calls for more pride and activism.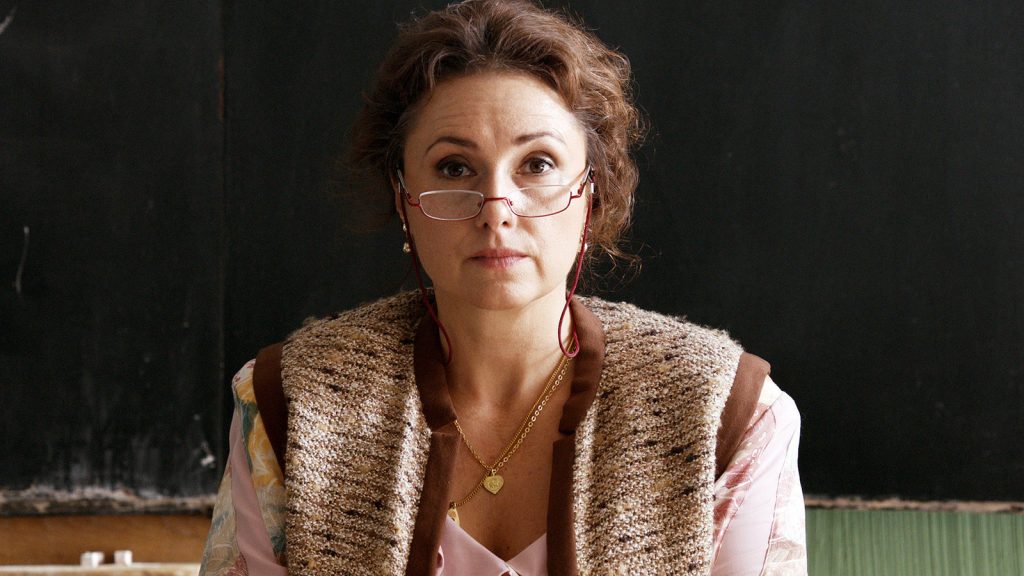 Parents are speaking out in droves about the lack of transparency and accountability within public schools. Over the past few years, more reports have emerged claiming that the public education sector in the United States has been overwhelmingly liberal-favored. And as more information concerning school indoctrination leaks out, there has been an overwhelming call in Congress to reform public education to make it more transparent. Parents want schools to again focus on important academic material, and leave the conversations regarding politics, gender identity, and racism to the home. Many liberals claim that these things aren't happening at school. But when reports like that of an LGBTQ teacher claiming that nearly all of her fourth-grade classroom identifies as something other than straight, it's easy to see where the division comes from.
Libs of TikTok is a popular social media platform run by a mystery woman whose mission is to expose "left lunacy" through social media. The account often looks to public education to expose what's really going on inside schools, and her post yesterday about an LGBTQ teacher in Texas is a prime example of what the account loves to uncover. The account shared a Tweet that is alleged to be messages from a fourth-grade elementary teacher within the Austin Independent School District (AISD). Last week, the school district made headlines for forcing elementary students into pride festivities all week long in which they asked children not to share conversations about what was discussed inside the classrooms. And now, this teacher says the act wasn't enough.
Unfortunately, the LGBTQ teacher isn't upset that her school district may have indoctrinated young students, she thinks the efforts were too little. Her letter explained how she felt that the school was wrong to call a morning parade a wellness walk. Furthermore, the teacher said she understands the reason for calling it so to promote health and fitness, but she felt it was more important to call it a pride walk. She says calling it the wellness walk took away from the experience.
The LGBTQ teacher didn't stop there. Next, she writes that being an ally to the LGBTQ community isn't enough. In her opinion, allyship should lead to activism. She wants people to not only support the gay community but speak up and fight with them, even if it feels "uncomfortable". She ended her letter by stating that of her 32 fourth-grade children, 20 of them identify as LGBTQIA+. She wants the school to openly come out and call the walk a pride parade.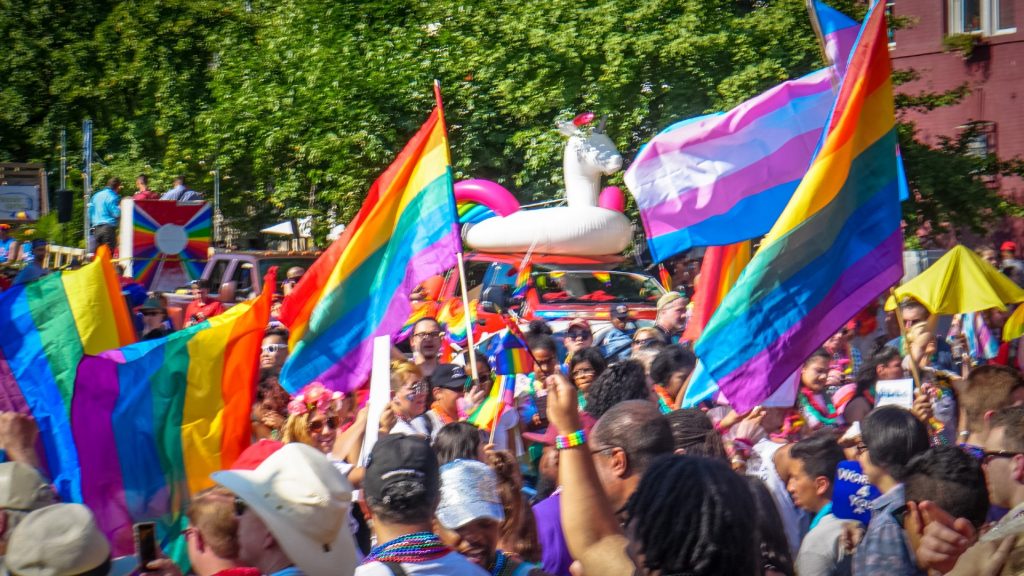 Last week's pride parade has already drawn nationwide criticism as a means of indoctrination inside public schools. It even caught the attention of Texas Attorney General Ken Paxton, who sent a letter to the school district warning them that they violated state law. In his letter, Paxton outright accused the district of participating in student indoctrination. If the letter shared by Libs ok TikTok is legitimate, the LGBTQ teacher's letter will likely serve as proof of what the school district is charged with doing.
Because of cases like this one regarding the LGBTQ teacher, legislators around the country have been introducing new bills that would give schools less autonomy and give parents more transparency. Recently, Arizona passed sweeping legislation said to be a pillar in the movement to increase school transparency. Similarly, Florida Governor Ron DeSantis has recently signed into law numerous education bills aimed to give parents a better say in what their children learn in school. As cases like this continue to be brought to light, the chances for parents to gain better control of education have positive outlooks.